Office cleaning South East London
Zi Services
Office cleaning south london
Zi Cleaning Services is a specialist office contract cleaning company providing office buildings and all manner of commercial premises across Wimbledon, Croydon, Mitcham and South London with exceptional cleaning services.
Established in 1998, Zi Technical Services has worked tirelessly to build a reputation for high quality, reliable office cleaning work throughout South London and South East London. This dedication to excellence has allowed us to grow and improve our status in an increasingly competitive industry.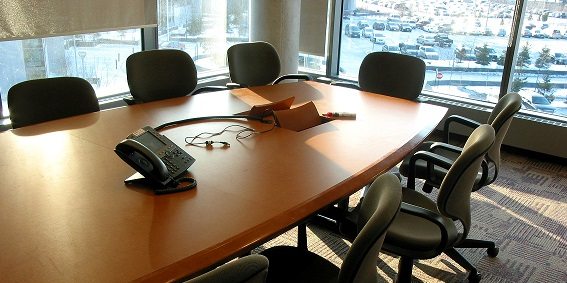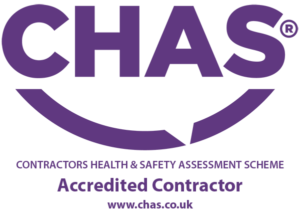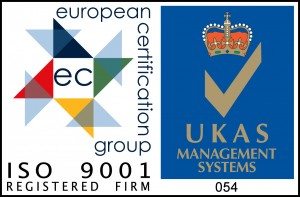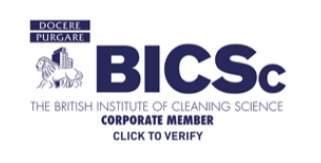 Office furniture and equipment cleaned
Dirt and dust cleared from desks, desks disinfected and keyboard, mouse and telephones sanitised
Waste collected and removed
All waste collected and removed. Recyclable waste separated from landfill waste
FOGGING and deep cleaning
In addition to our deep clean services, and due to the global Covid19 pandemic, we now offer a Fogging, sanitisation and decontamination service. The Fogging cleaning solution we use is certified by the manufacturers to kill a range of viruses including Coronavirus.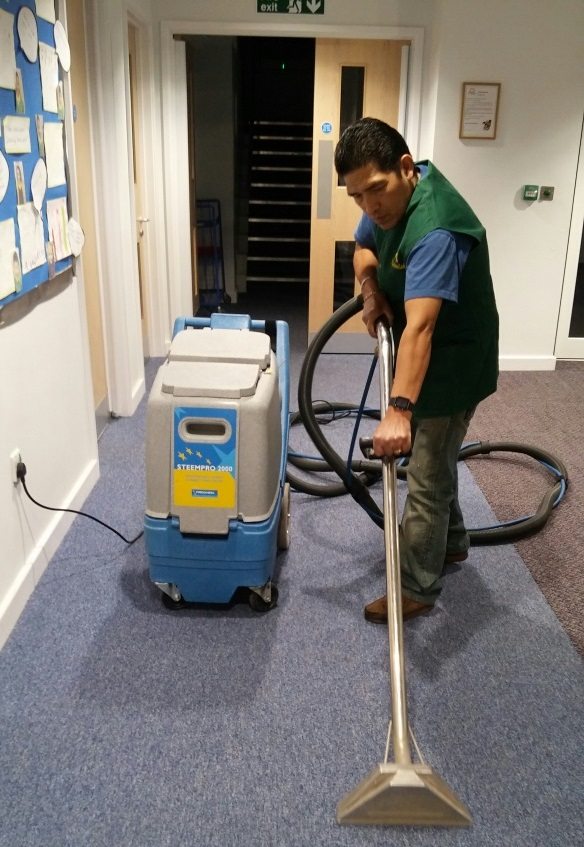 Toilets cleaned and disinfected
All toilets, bathrooms and wash areas sanitised from top to bottom
Staff rooms and shared areas cleaned
All food preparation equipment and furniture sanitised
Corridors, storage areas, internal doors and partitioning
All areas of your premises cleaned, cleared of dirt and dust and disinfected
Carpets and hard floors cleaned
All carpets extraction cleaned and hard floors machine scrubbed and buffed
ZI Services
Commercial Office Cleaning
Our specialist office cleaning services are devised to compliment your work schedule. By adopting a flexible approach to our work, we are able to manage the cleaning of your office or workplace without causing disruption to day-to-day working practices.
Our range of contract office cleaning services include:
Regular cleaning every evening
End of week cleans
Office deep clean
We provide our clients across Croydon, Mitcham and Wimbledon with a clean, safe working environment that will show your business in its best light. From evening cleans after your workforce has left for the day, to providing cleaning solutions for 24-hour call centres, Zi Services staff aim to cause minimal disruption to you and your team.
"Your satisfaction is our satisfaction."
What clients say
Our Testimonials

West Wimbledon Primary school have been using Zi Services since 2011. They provide a reliable, good quality service and the management are always available to deal with any issues first hand and swiftly. The quality of cleaning is good with window cleaning an optional extra ensuring a complete service.

– West Wimbledon Primary School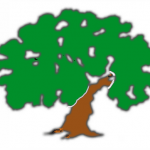 We started using Zi services for the academic year 2015-2016. Moving over to them was a very easy and transparent process. The managing director is very approachable and has been extremely helpful throughout the year. The cleaners have done a fantastic job and the school is clean and fresh every day. This has had a positive impact on staff, pupils and visitors.

– The Sherwood School, Mitcham – Head Teacher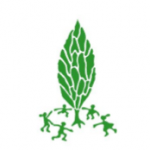 We have worked with Zi Services for over 10 years and have always been pleased with the overall service provided. In particular, we welcome the collaborative partnership approach adopted by the company director and the desire to offer a good service and to meet our needs.
– Poplar Primary School, Merton-Head Teacher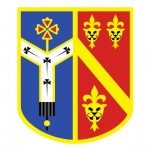 We receive an excellent service from Zi Services. The quality is high, we have staff employed by you who act responsibly and professionally, and my Site Manager is able to work effectively with your team. You have assisted us when issues, such as special occasions, have arisen, and I have been able to address any specific points with you quickly.
– Gareth Balch, Archbishop Tenison's C of E High School, Croydon – School Business & Developement Manager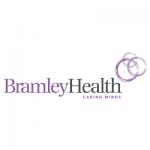 We have been using Zi Cleaning Services since October last year, and have been very impressed with their high standard and quality of service. Their approach and staff professionalism is first class, with requests dealt with promptly and efficiently, allowing us to focus on our jobs. We would have no hesitation in recommending Zi Cleaning Services.
– Bramley Health – Care Home Manager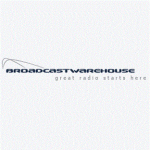 Broadcast Warehouse Limited have been using Zi Services since June 2013. They provide a good quality service and the staff are very approachable and always friendly and helpful.
– Broadcast Warehouse Ltd, Croydon,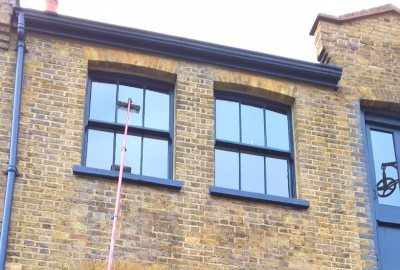 Window cleaning
Water-fed pole window cleaning is the modern, environmentally-friendly solution for cleaning windows up to five storeys high, without the need for the operative to leave the ground. Safe, efficient and cost-effective, it is the preferred method for many different kinds of premises. Using purified water leaves a brilliant, streak-free finish.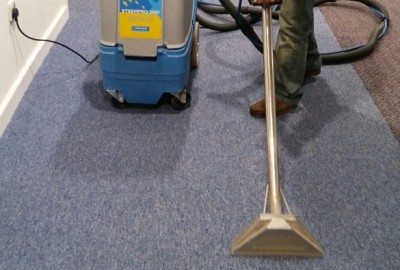 Carpet cleaning and upholstery
By using some of the best products on the market, we can clean and remove stains from your carpets and upholstery. Regular cleaning and protection should prolong the life of your carpets and furniture. We also provide stain protection products and anti-static treatments.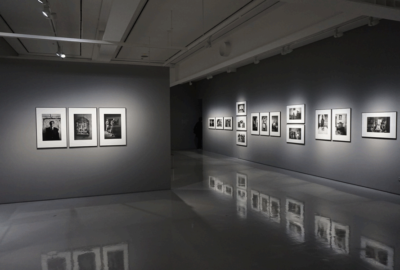 Secure commercial cleaning
Our secure commercial cleaning services are suited to SMEs including accountants, and financial institutions, as well as the public service sector such as museums and galleries.
We can offer flexible options secure commercial cleaning contracts which can be tailored to suit your requirements and budget.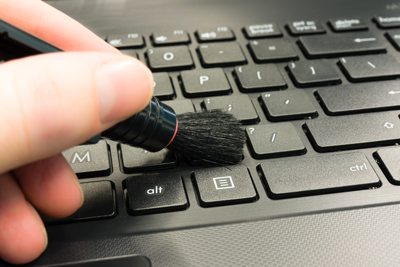 Computer Keyboard Cleaning and Sanitising
We can provide external cleaning to all computer casings, screens and keyboards. We can also sanitise all exterior telephone bases and handsets for hygiene purposes.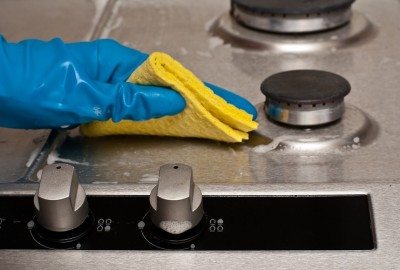 Deep cleaning
If you are considering freshening up your premises, we can provide deep cleaning services which incorporate the kitchen and toilets. This service can be provided out of hours which will not interfere with the daily running of your business.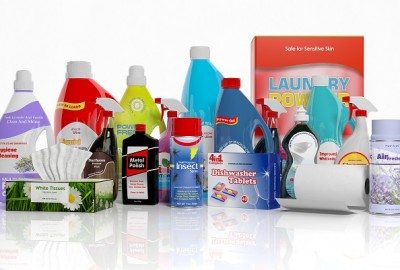 Janitorial Cleaning Supplies
We can repair, maintain and, if necessary, replace all cleaning equipment to maintain a high standard. We can also supply consumables as required.