Zi Services is a specialist contract cleaning company serving commercial enterprises in Mitcham, Croydon, Wimbledon, and across South London and South East London. We have provided domestic clients, businesses and schools with peerless contract cleaning services since 1998. Our high-quality work and professionalism have enabled us to develop a reputation for excellence in a competitive contract cleaning industry.
The Zi Services team hold a wealth of knowledge and expertise in all aspects of school and office cleaning. If you would like more information on how your business can benefit from our accredited cleaning services, we will be happy to assist you.
"Your satisfaction is our satisfaction."
Attention to detail
Our attention to detail is at a level that you do not often receive from other large contract cleaning companies. If required, we are able to arrange monthly meetings with our clients to ensure the standards required are being maintained.
Flexible & Comprehensive
Our contract cleaning services are tailor-made to your exact requirements giving you flexibility and the frequency to suit your business, leaving you with comprehensive cleaning cover.
Regular visits to premises
You will receive regular visits to your premises from our commercial cleaning management team, who will monitor contracts closely and liaise with your nominated person.
Competitive Pricing
Value for money is achieved through our continuous review of the techniques we provide together with productivity.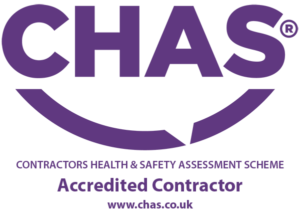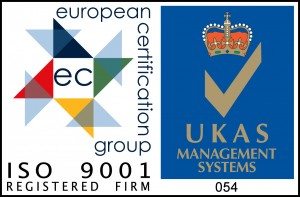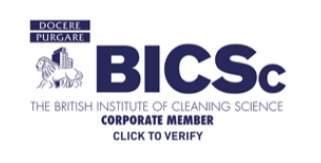 Schools & Colleges
We serve all educational establishments
Bars & Restaurants
We serve varous catering establishments
Offices & Commercial
We clean all types of offices
Building Site cleans
We clean up after new builds and renovations
Factories & warehouses
We carry out regular cleans at factories and warehouses
Retail units
We clean shops of all sizes
What clients say
Our Testimonials

West Wimbledon Primary school have been using Zi Services since 2011. They provide a reliable, good quality service and the management are always available to deal with any issues first hand and swiftly. The quality of cleaning is good with window cleaning an optional extra ensuring a complete service.
– West Wimbledon Primary School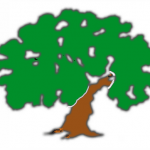 We started using Zi services for the academic year 2015-2016. Moving over to them was a very easy and transparent process.
The managing director is very approachable and has been extremely helpful throughout the year.
The cleaners have done a fantastic job and the school is clean and fresh every day. This has had a positive impact on staff, pupils and visitors.
We are pleased that we made the decision to use Zi Services.
– The Sherwood School, Mitcham – Head Teacher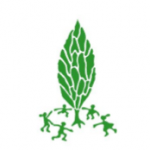 We have worked with Zi Services for over 10 years and have always been pleased with the overall service provided. In particular, we welcome the collaborative partnership approach adopted by the company director and the desire to offer a good service and to meet our needs.
– Poplar Primary School, Merton-Head Teacher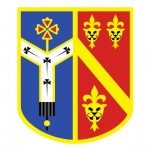 We receive an excellent service from Zi Services. The quality is high, we have staff employed by you who act responsibly and professionally, and my Site Manager is able to work effectively with your team. You have assisted us when issues, such as special occasions, have arisen, and I have been able to address any specific points with you quickly.
– Gareth Balch, Archbishop Tenison's C of E High School, Croydon – School Business & Developement Manager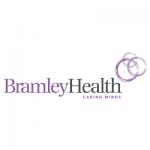 We have been using Zi Cleaning Services since October last year, and have been very impressed with their high standard and quality of service. Their approach and staff professionalism is first class, with requests dealt with promptly and efficiently, allowing us to focus on our jobs. We would have no hesitation in recommending Zi Cleaning Services.
– Bramley Health – Care Home Manager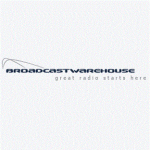 Broadcast Warehouse Limited have been using Zi Services since June 2013. They provide a good quality service and the staff are very approachable and always friendly and helpful.
– Broadcast Warehouse Ltd, Croydon,
NEW
Fogging santisation and decontamination service
Due to the Coronavirus Pandemic ZI Services has invested in a fogging machine to enable us to sanitise and thoroughly decontaminate premises across South London. The fogging process enables us to reach areas that would otherwise be inaccessible. The cleaning solution used is certified by the manufacturers to kill a range of viruses, the specialised primary biocide is highly effective against enveloped viruses including:
HBV/HIV
Hepatitis B
Herpes simplex
Rota Virus
Bovine
Corona Virus/SARS-CoV
H1N1Avian influenza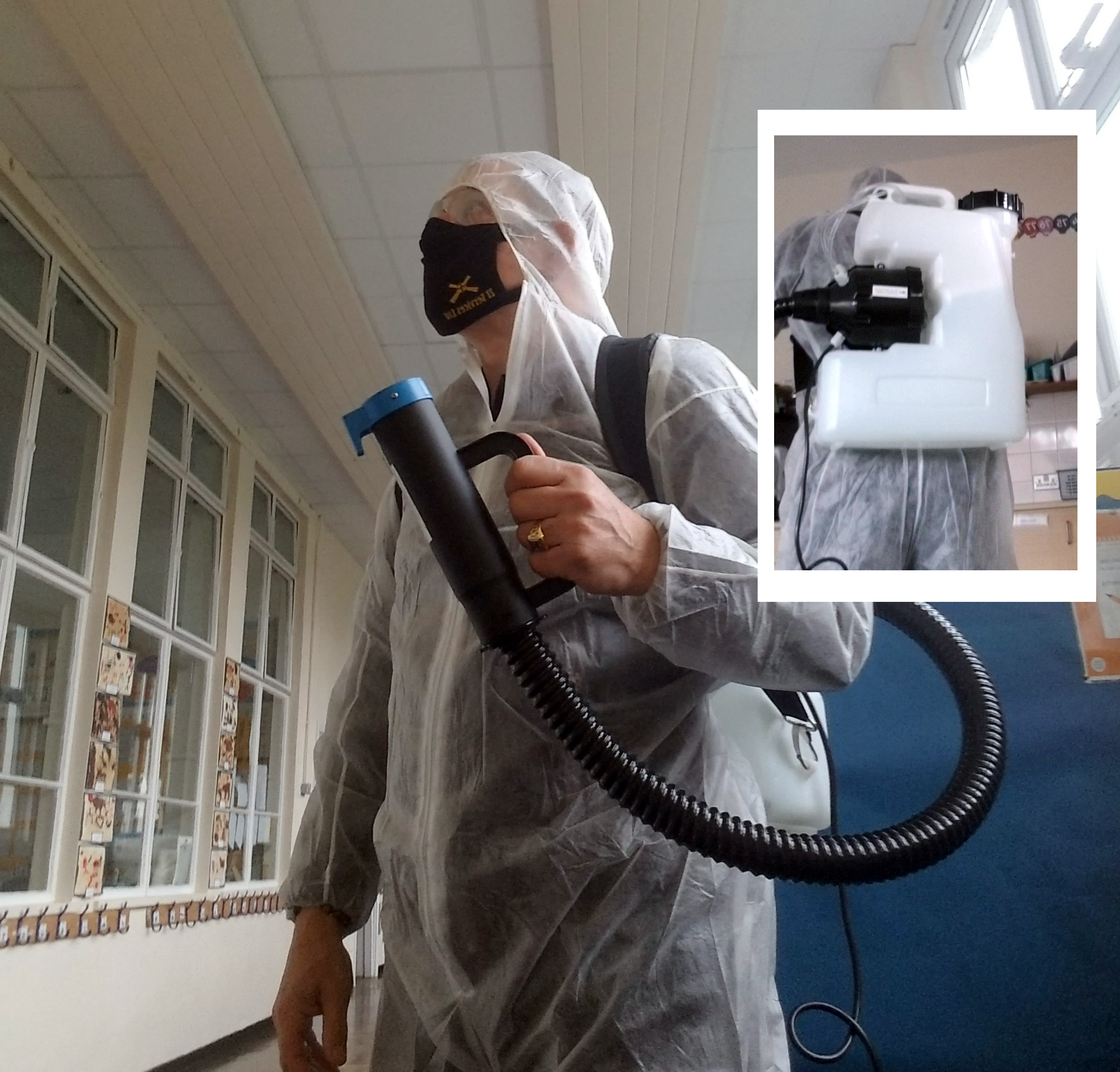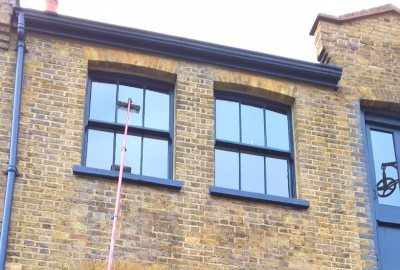 Window cleaning
Water-fed pole window cleaning is the modern, environmentally-friendly solution for cleaning windows up to five storeys high, without the need for the operative to leave the ground. Safe, efficient and cost-effective, it is the preferred method for many different kinds of premises. Using purified water leaves a brilliant, streak-free finish.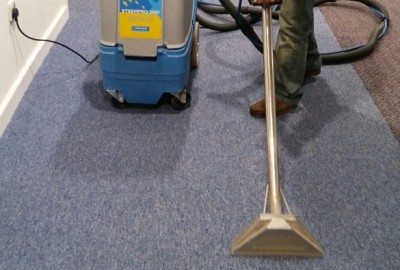 Carpet cleaning and upholstery
By using some of the best products on the market, we can clean and remove stains from your carpets and upholstery. Regular cleaning and protection should prolong the life of your carpets and furniture. We also provide stain protection products and anti-static treatments.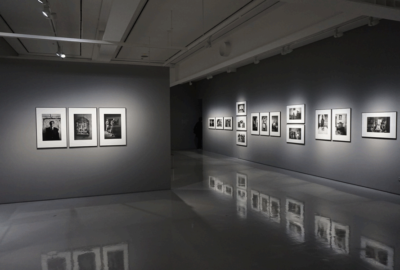 Secure commercial cleaning
Our secure commercial cleaning services are suited to SMEs including accountants, and financial institutions, as well as the public service sector such as museums and galleries.
We can offer flexible options secure commercial cleaning contracts which can be tailored to suit your requirements and budget.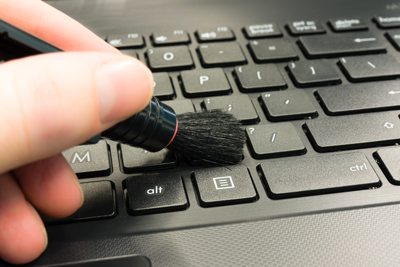 Computer Keyboard Cleaning and Sanitising
We can provide external cleaning to all computer casings, screens and keyboards. We can also sanitise all exterior telephone bases and handsets for hygiene purposes.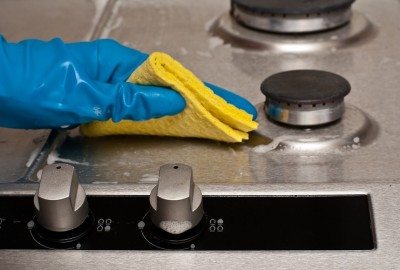 Deep cleaning
If you are considering freshening up your premises, we can provide deep cleaning services which incorporate the kitchen and toilets. This service can be provided out of hours which will not interfere with the daily running of your business.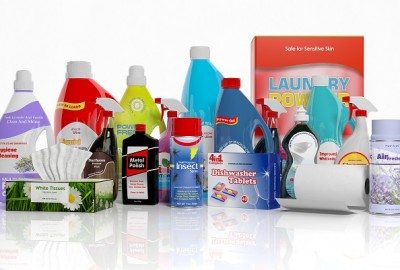 Janitorial Cleaning Supplies
We can repair, maintain and, if necessary, replace all cleaning equipment to maintain a high standard. We can also supply consumables as required.